Ida Nielsen is a Danish bass player (and multi-instrumentalist & composer)
About Ida:
Ida Nielsen got her life turned upside down when music legend Prince discovered her in August 2010. Shortly after she joined his band and started touring with him and "The New Power Generation" and later on the 4 piece power house rock band "3rdeyegirl".
Ida was part of his bands from 2010 until his untimely passing in April 2016.
She describes playing with Prince as "a huge gift and as the most magical musical journey ever, and an on-going learning experience beyond all imagination."
After the years with Prince, Ida started to refocus on her solo career.
She has been releasing music on a regular basis and has increased her touring schedules tremendously since 2016. Her music is best described as a mixture of old school funk & hiphop with world music pop ups, ear catching melodies and lots of bass, and she and her band "the Funkbots" are delivering a high energy funk show packed with good vibes, tight grooves and subtle references to her former employer and teacher Prince.
Ida was voted amongst the top 10 bass players in the world ( together with fellow bassists Stanley Clarke & Victor Wooten ) in the annual Music Radar poll 2019.
Ida's solo-album releases: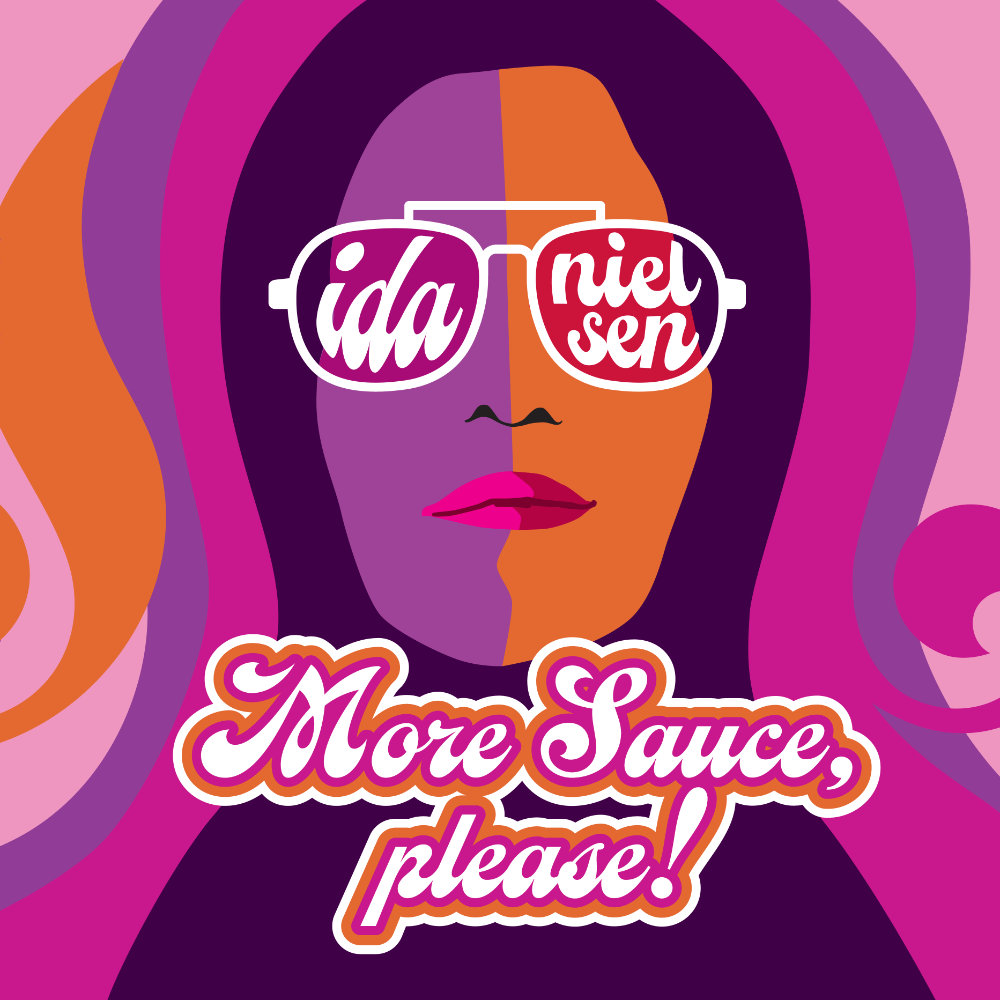 More Sauce, please! [2023]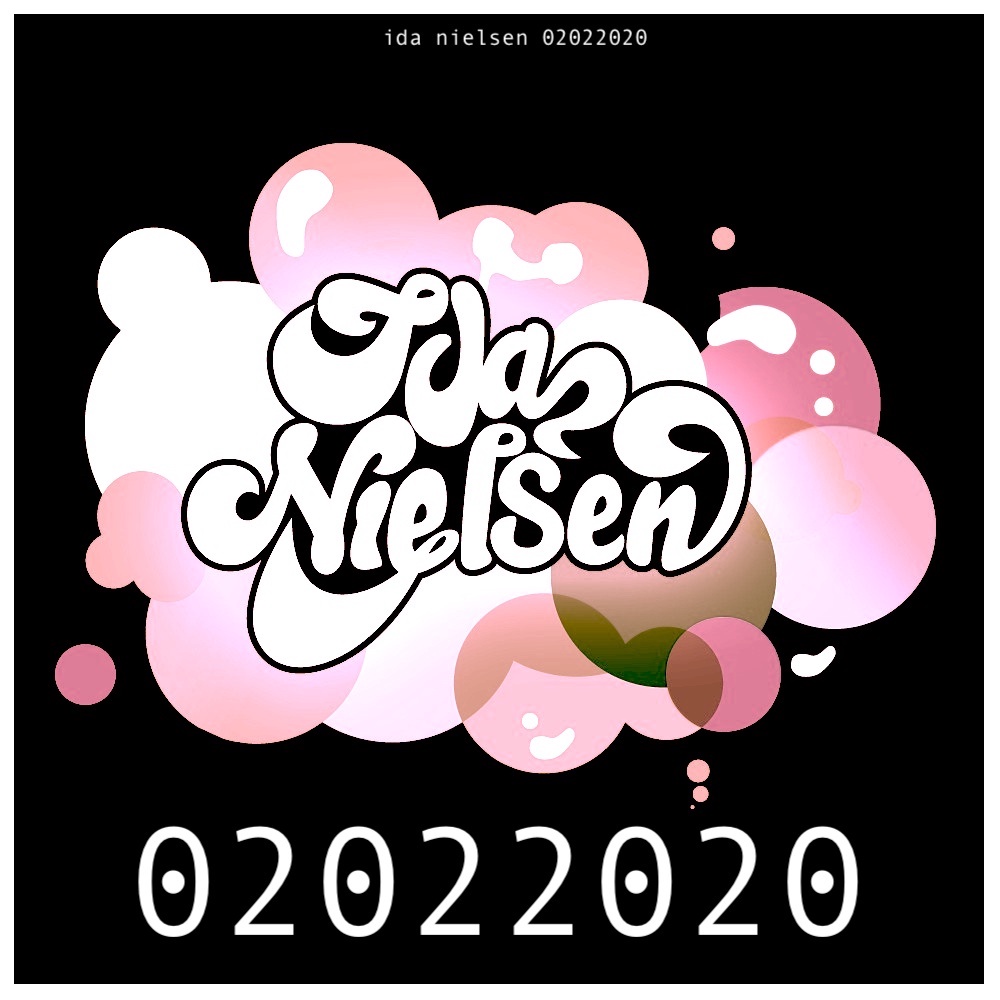 02022020 [2020]
Time 2 Stop Worrying (bout the weird stuff) [2019]
turnitup [2016]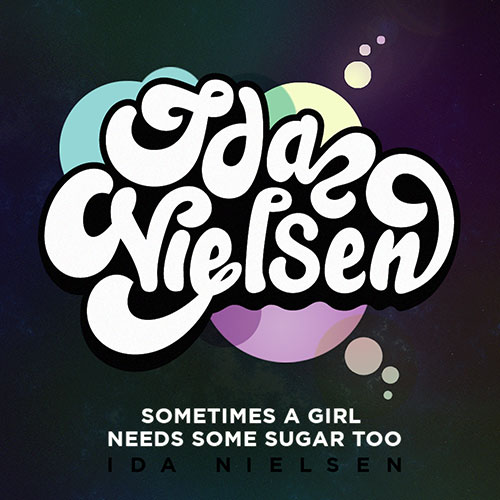 Sometimes a girl needs some sugar too [2011]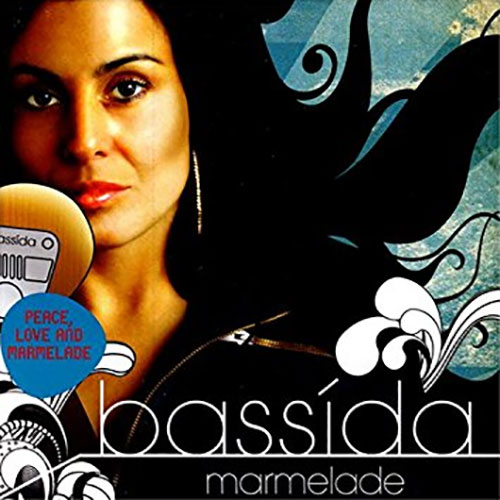 Marmelade (under the name "Bassida") [2008]
Ida's solo-single releases: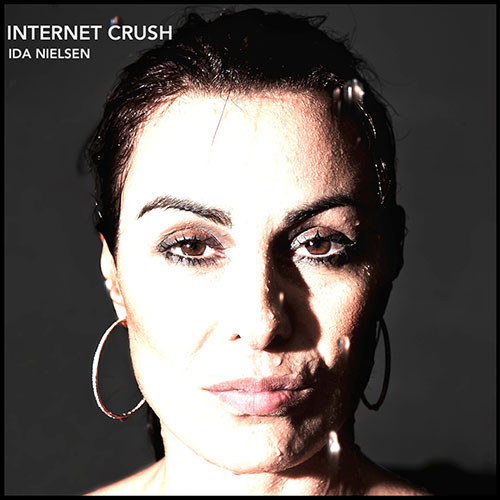 Internet Crush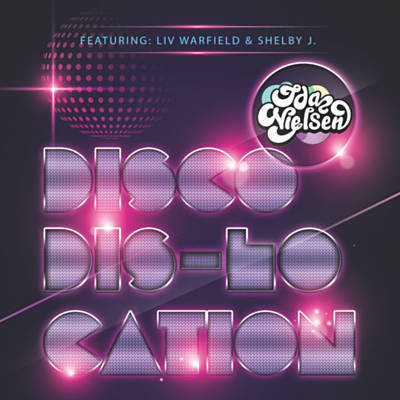 Disco Dislocation (feat. Liv Warfield & Shelby J.)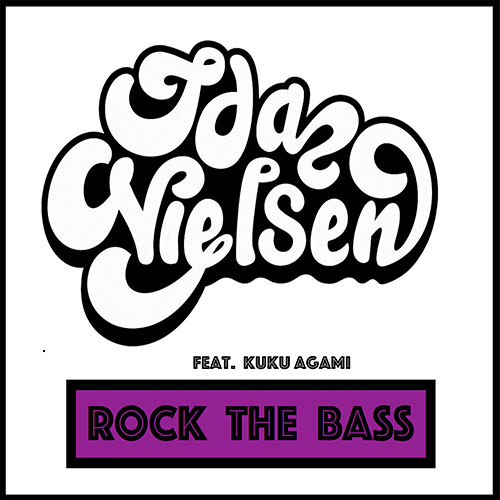 Rock the bass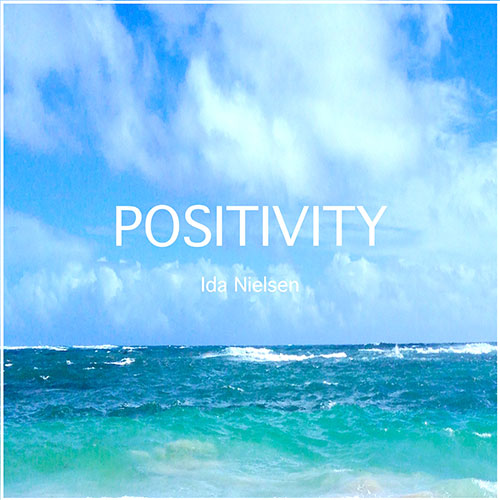 Positivity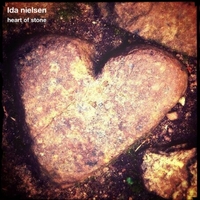 Heart of stone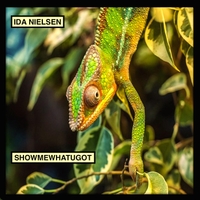 Show me what you got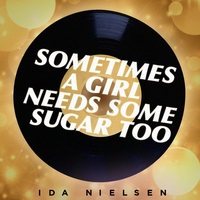 Sometimes a girl needs some sugar too