Ida Nielsen is a Danish bass player (and multi-instrumentalist & composer) who might be mostly known for the honourable task of holding down the low end for the legendary artist PRINCE. She joined his band the "NPG" in 2010 and started touring immediately after. In 2013 the 4 piece powerhouse rockband "3rdeyegirl" was thrown into the mix as well and added a whole new row of venues and recordings.
Ida was part of his bands until his tragic and untimely passing in April 2016.
She describes playing with Prince as "a huge gift and as the most magical musical journey ever, and an on-going learning experience beyond all imagination."
But Ida is also an artist in her own right and has a very funky thing going on of her own. After the release of her 3rd solo album "turnitup" (fall 2016) she literally has been touring the world with her smashing band and she is currently working on her 4th* solo album – on which she (like on all the others) produces, programmes and (except for the live drums) plays almost everything herself.
Several familiar guests will be appearing and complete the vibe of the album…
Idas music is best described as a mixture of old school funk & hiphop with reggae and world music pop ups, ear catching melodies and lots of bass.
The band is about to go on a long and funky spring tour and Ida promises to deliver a smashing high energy funk show packed with good vibes and tight grooves!! You can't fake the funk!!
Ida's solo-album releases: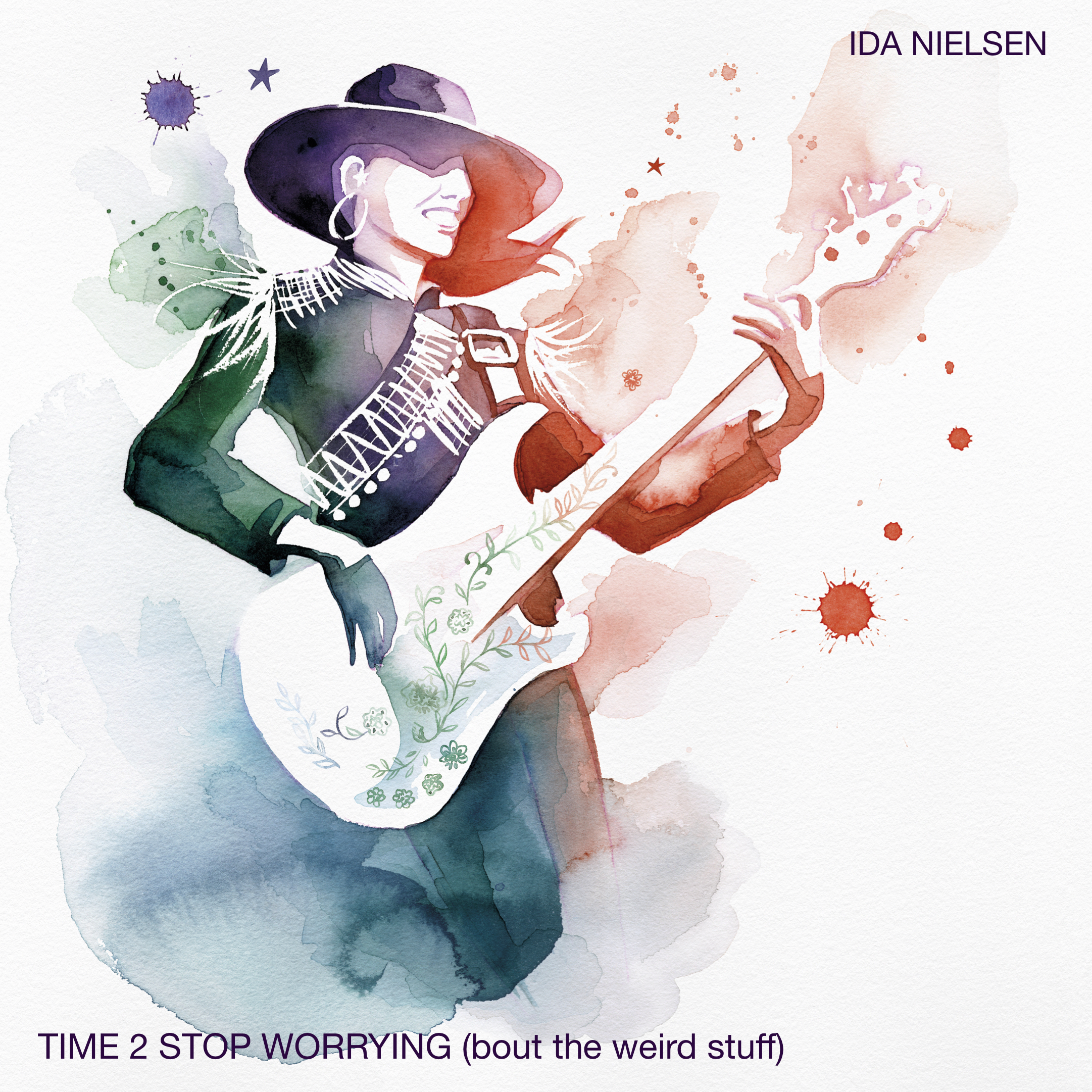 Time 2 Stop Worrying (bout the weird stuff) (2019)
turnitup (2016)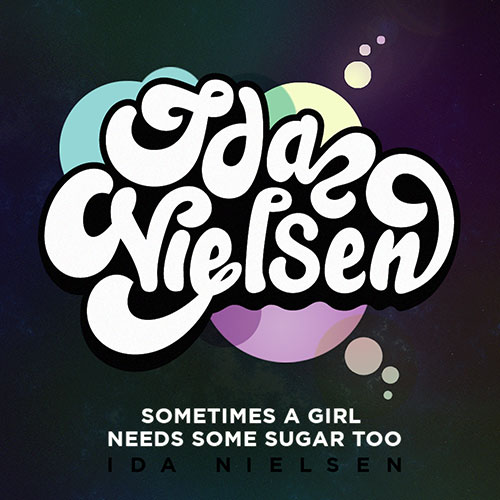 Sometimes a girl needs some sugar too (2011)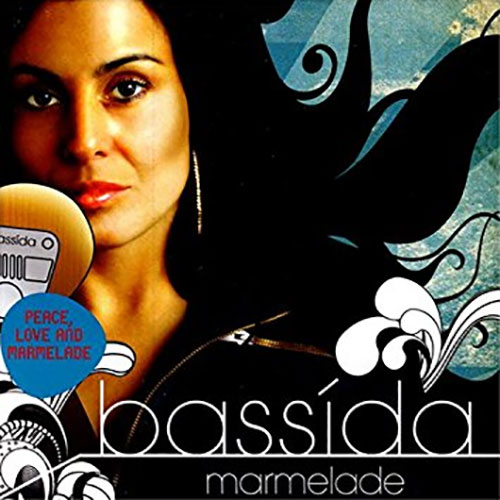 Marmelade (under the name "Bassida") (2008)
Ida's solo-single releases: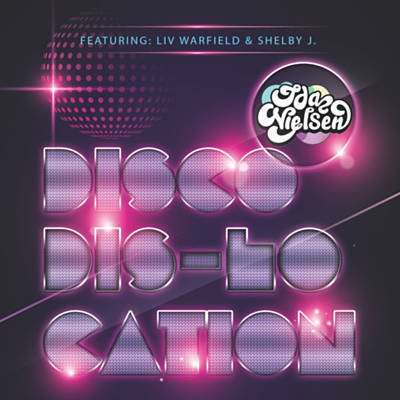 Disco Dislocation (feat. Liv Warfield & Shelby J.)
Rock the bass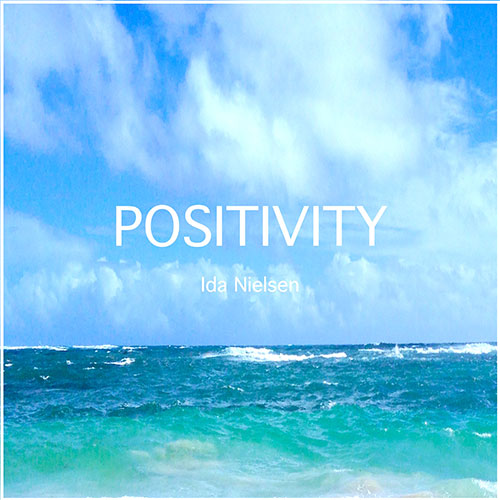 Positivity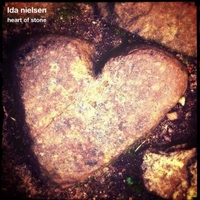 Heart of stone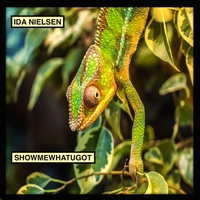 Show me what you got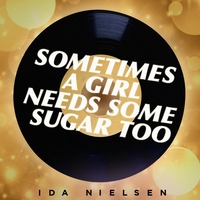 Sometimes a girl needs some sugar too